IslamicMarkets.com, in a nutshell
Unlocking investment and business opportunities across the global Islamic economy
IslamicMarkets.com, in a nutshell.
IslamicMarkets.com is a leading learning, financial intelligence and investing platform for the $7 trillion global Islamic economy.
With IslamicMarkets PRO, professionals and institutions can access a wide range of actionable content and tools from Sukuk markets and companies to comprehensive industry reports, regional project opportunities and the largest network of investors from across the world.
Tailor your investment experience based around your needs and deploy the platform's suite of learning and analytical tools to better understand opportunities in global Islamic markets.

For more information or quotes, please contact our media team
---
Watch IslamicMarkets in action
See a demo of the IslamicMarkets.com:
---
Download the IslamicMarkets Logo
When using our logo, please use the version shown below. (Go ahead, save it!) You can also download our logo in EPS and PNG formats.
---
Download IslamicMarkets Screenshots
Although we are constantly updating the IslamicMarkets Platform and making it better every day, here are screenshots you can use in blog posts, press releases, or anything else featuring IslamicMarkets.com.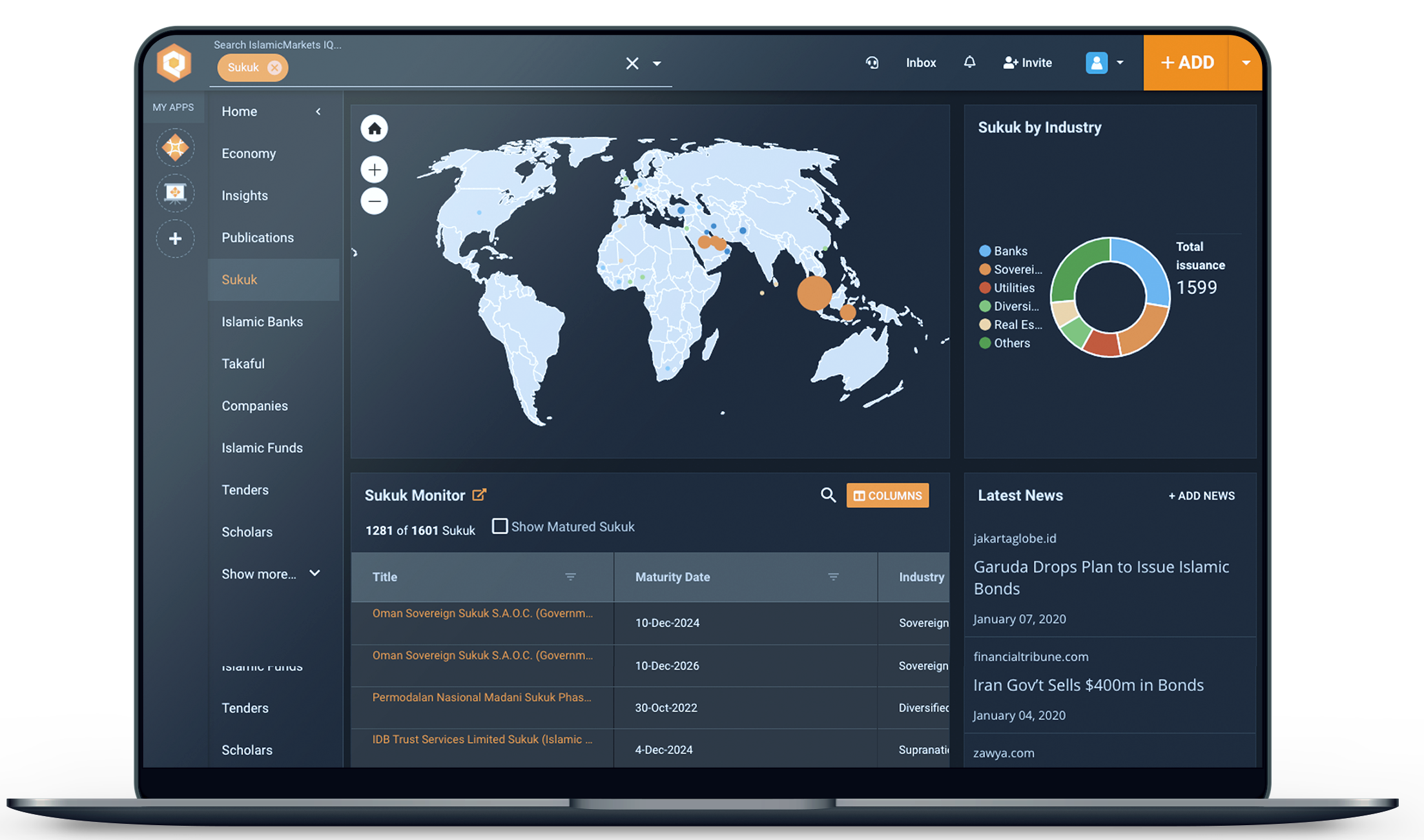 Latest Press Releases