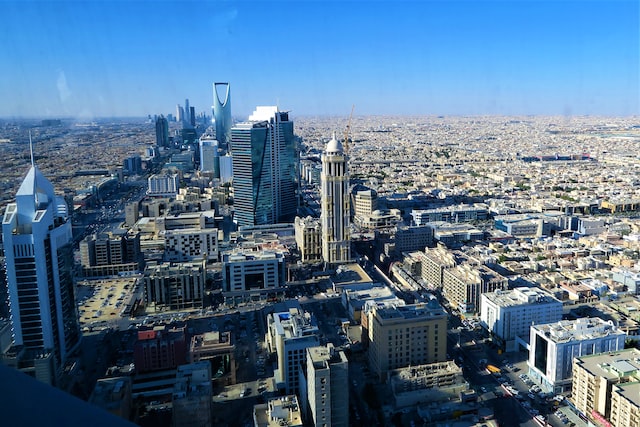 Saudi Arabia's ACWA Power to Make SAR 1.8 Billion Unlisted Sukuk Issuance 
January 11, 2023
Saudi Arabia-based ACWA Power has announced plans to raise up to SAR 1.8 billion (USD 480 million) under its SAR 5 billion (USD 1.3 billion) unlisted sukuk issuance programme, according to a bourse filing made on the 10th of January 2023.
Why it Matters?
The Sukuk was offered via private placement and is meant for institutional and qualified clients, with a minimum investment of SAR 1 million (USD 266,331). The last date for the offering is 21st of February 2023 and the issuance period will be 7 years with a possibility to end it on the fifth year if market conditions allow.
Details
The appointed joint lead managers and book runners for the offering are HSBC Saudi Arabia and SNB Capital Company. Listed on the Saudi S...